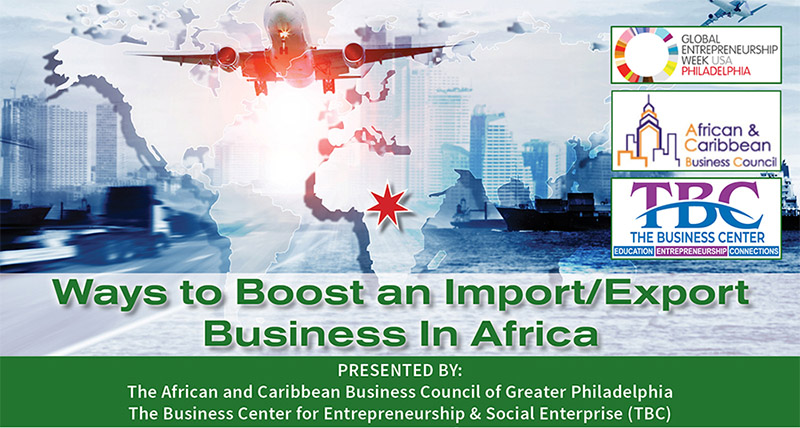 VIRTUAL EVENT:
"Ways to Boost an Import/Export Business In Africa"
WHERE: Google Meet (register to receive link)

WHEN: THURSDAY, NOVEMBER 19TH

TIME: 1:00 – 2:00 pm ET

COST: FREE

SPEAKER: Stanley Straughter, Chair, African Caribbean Council

MODERATOR: Pamela Rich-Wheeler, Executive Director, TBC

YOU WILL LEARN:
Opportunities that exist for importing and exporting as a small business
How to start the process
What types of entry considerations must be addressed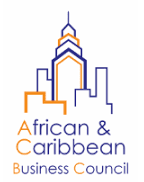 According to Face to Face Africa, running an import/export business can be challenging. Disruptions in your supply chain, currency exchange rate variances – not to mention language difficulties – all conspire to create a host of problems. Nevertheless, thanks to the Internet, international trade has never been so easy.

Importing and exporting can help your business expand at home or abroad, but it's important to follow all laws and regulations. It is also important to know how to develop an effective network for such an endeavor.

Learn from an expert about this growing sector and business opportunities in many African countries that experiencing growth by the day.